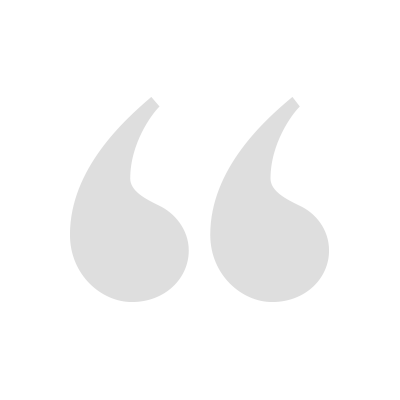 Im very satisfied with my experience living at Evergreen Village at Delta Ridge. The apartments, amenities and staff are wonderful. They were very helpful in answering my many questions during the application process, I highly recommend to anyone!
Aug 16, 2021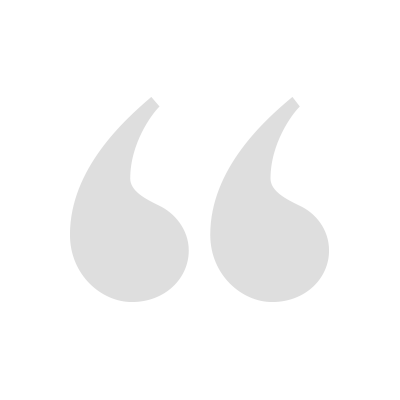 I enjoy the friendly environment of the staff and my neighbors. The maintenance and grounds crew do an excellent job of keeping the property clean and beautiful. 10/10 would recommend living in at Evergreen Village at delta ridge
Aug 16, 2021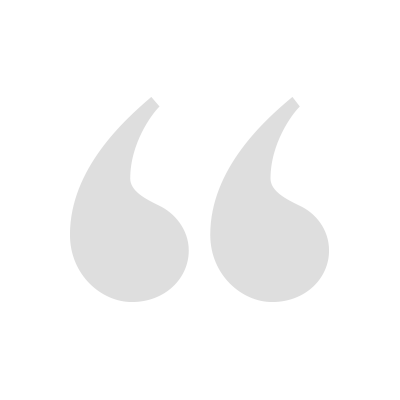 Evergreen Village is a beautiful community with homey feel. We love the space between buildings and excellent landscaping.
May 13, 2021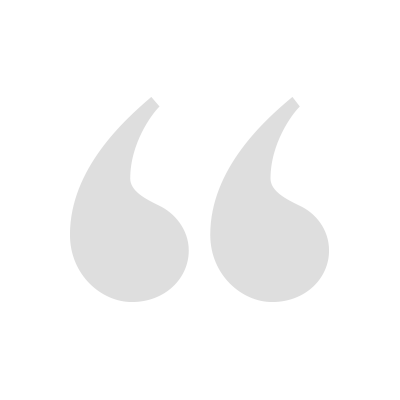 We love the view of the golf course and how quiet the neighborhood is. Its also very conveniently located near shops and parks.
Apr 1, 2021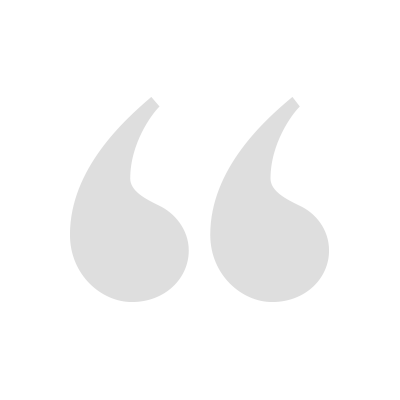 As you can see phase two has started at Evergreen Village @ Delta Ridge. Half as many more units.
Tripp L
Mar 11, 2021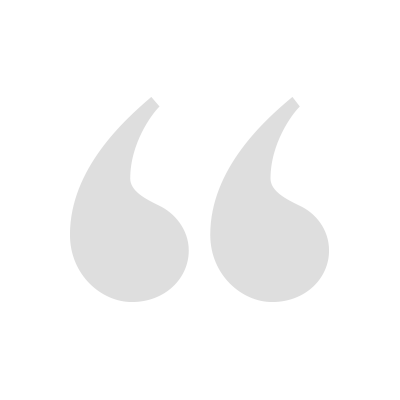 Looks very nice and inviting I like 2 bedrooms, 2 baths and washer and dryer in the units however I dont see anything about parking or handicap units
Feb 9, 2021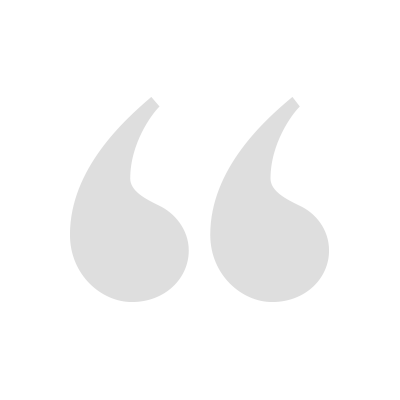 After being a homeowner for 25 years I was reluctant to move into an apartment, but living at Evergreen Village has been wonderful! The staff is friendly and kind and my neighbors are fantastic! I love living in a new townhouse and am looking forward to warmer weather when the pool and outdoor areas open up again.
Feb 4, 2021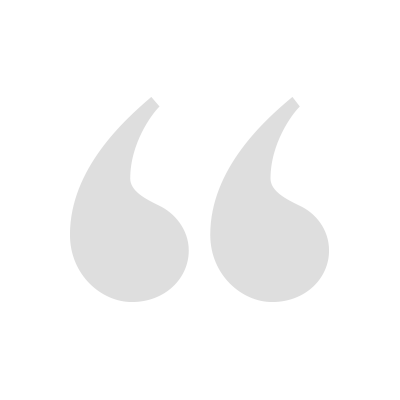 Evergreen Village is a pet friendly apartment complex with a variety of units, one of which met our needs very well. The staff is friendly, knowledgeable, and responsive. The apartments are well appointed with appliances. The facility has many conveniences and is well maintained. It's been a good experience for us, we would recommend Evergreen Village.
Current Resident
Dec 27, 2020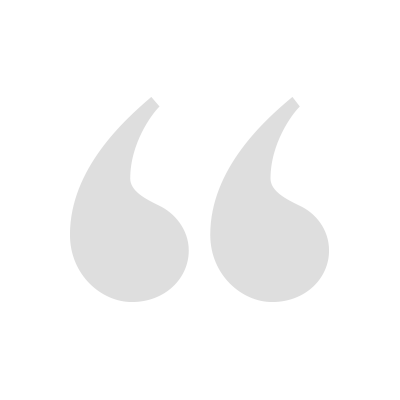 Peaceful, safe and quiet urban living.
Helen Roldan-Javines
Dec 21, 2020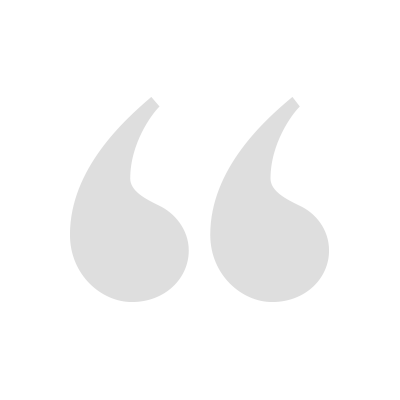 We recently moved to Evergreen at Delta Ridge and it's a wonderful community. Jaime and Laura have been so helpful at the main office and the entire facility is maintained impeccably. The grounds are beautiful and it is so quiet inside and out. Neighbors are courteous and respectful and we are really pleased with all aspects of the community. Thank you!
Current Resident
Dec 17, 2020
Load More